Ballerina has always been too scared to ride her bike without training wheels. I think she was scared of hurting herself. Yep she's a real princess our girl.
Well Santa delivered a shiny, retro, turquoise beauty off at our house on Christmas Eve. I wonder how many bikes Santa delivered this year... It even has a fox and owl print on the seat and the fender. Good choice, Santa. Best news of all, Ballerina overcame her fear of falling and is ready for BMX biking! Well, maybe not BMX biking, but cruising around our street is pretty fun!
looking all retro glam on her new bike
yay she's doing it!
Batman likes it too. I have come to fix zee bike...
seems all good...
Hey, by the way, are you doing the Fat Mum Slim
Photo a day challenge
? You should!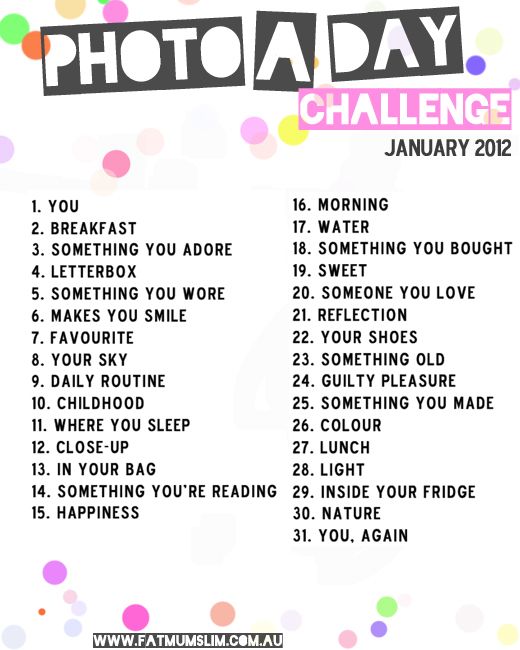 Everyday for a month you take a picture of something you wore, or something that makes you smile for instance, and upload to instagram with the hashtag #janphotoaday. I think its a fun way to chronicle the Summer holidays. I love that day 16's theme is water and that we will be in Sunny Queensland. How awesomely perfect! You can follow my photos
here
or on instagram @eviebush or using #eviesjanphotoaday. Link me up to your photos in the comments! I'd love to see them! Here's my efforts for the last 6 days!